Thank you Monica Kretschmer and Universal Womens Network™ | Women-Owned for all you do to support women … and for this lovely feature.
_________________________________________________________________________
Meet InluenceHER Tina Powell and UWomen Magazine Contributor! We are proud to have you part of the network. Those boots are made for walking!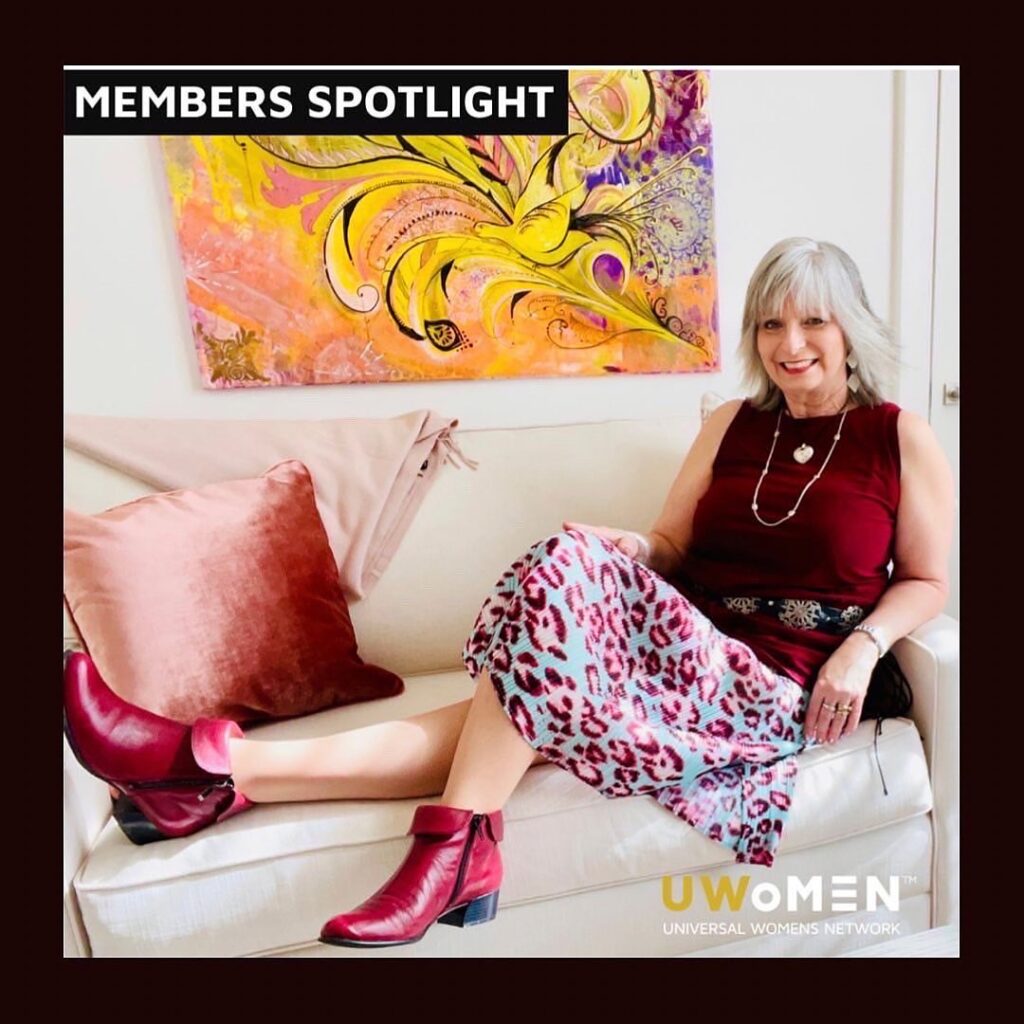 Tina Powell is a supporter of children's literacy and a women's rights advocate. She is the Founder and Chief Content Curator of the social media movement @glorious_is_she "GLORIOUS IS SHE." Tina is an award-winning communicator, a nationally published journalist, and a bestselling author.
Tina has written for Canadian Business Magazine, the Toronto Star, and Canadian Health and Lifestyle. She is a recipient of the Mississauga Emerging Literary Arts Award and the McMaster University Arch Award. Tina also received a Certificate of Recognition from the Government of Ontario for her significant contribution to children's literature.
Become a ChangeMakeHER. Become a part of the UWN. Connect, learn, inspire and empower the next generation of leaders! Membership includes monthly Success Call and access to our LeadHER Series events to connect and learn from leaders making an impact.