Tina Powell is an award-winning communicator, a nationally published journalist, and a bestselling author. Tina has written for Canadian Business Magazine, the Toronto Star, Canadian Health and Lifestyle, and UWomen Magazine. She is a recipient of the Mississauga Emerging Literary Arts Award and the McMaster University Arch Award. Tina also received a Certificate of Recognition from the Government of Ontario for her significant contribution to children's literature.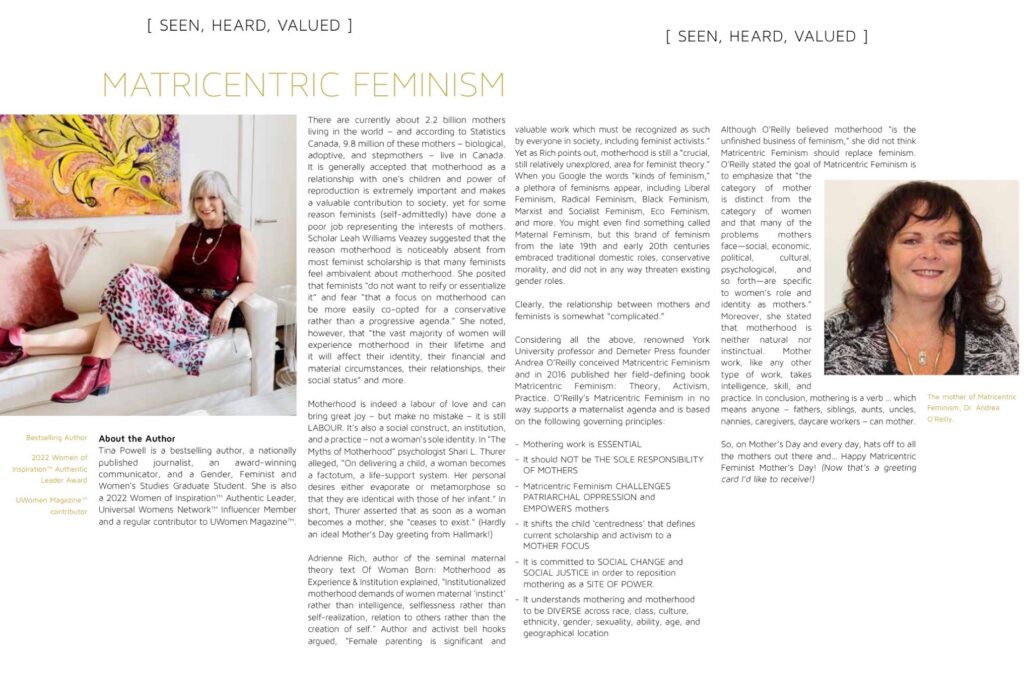 Tina's children's stories were published in chickaDEE Magazine and her popular picture books deal with topics, such as good sportsmanship, self-reliance, sibling love, physical fitness, and pet ownership. Tina is the author of — Freddy and the Blue Jays — featuring the Toronto Blue Jays Baseball Club and her children's book — Fernando's Fun-tastic Friends — was selected by the Canadian Children's Book Centre as one of the Best Books for Kids & Teens.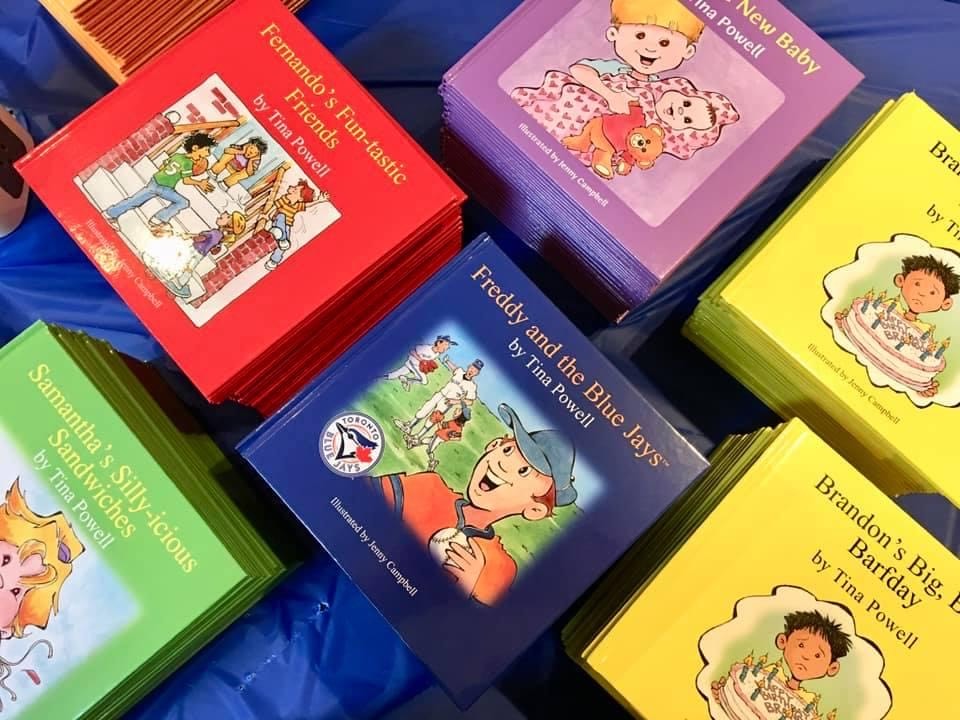 For more information or to order personally autographed copies of Tina's books, please visit our Contact page. Proceeds will be donated to Canadian children's literacy organizations or women's charities.