Tina is a firm believer in lifelong learning. She has a Master of Communication Management degree from the University of Southern California, a Bachelor of Arts in English from McMaster University, a Bachelor of Commerce from York University, and a 3-year Business Administration Diploma in Marketing from Sheridan. She is currently completing her Master of Arts — Gender, Feminist and Women's Studies at York University in Toronto … and will be commencing her Phd in the same discipline in September 2023.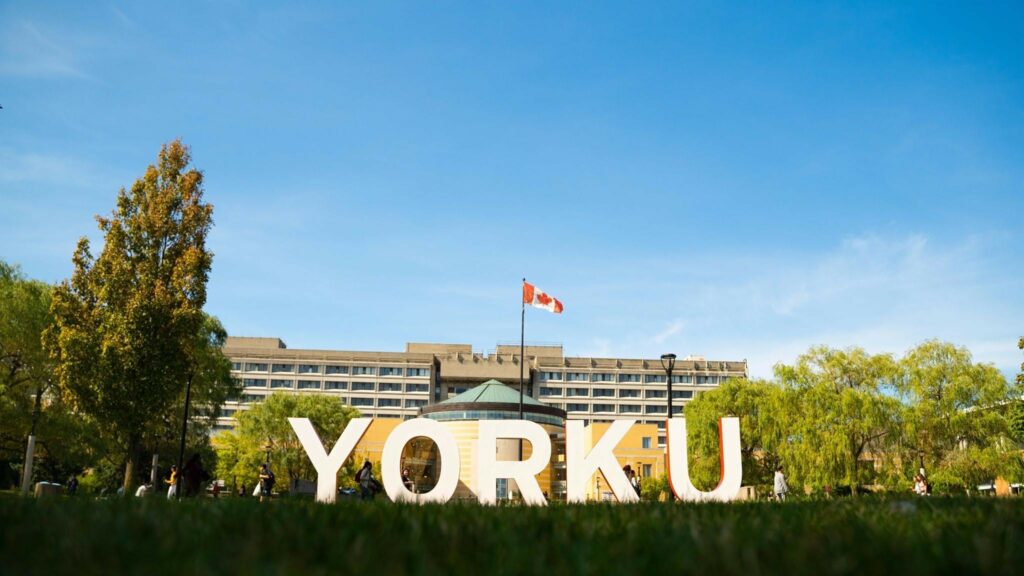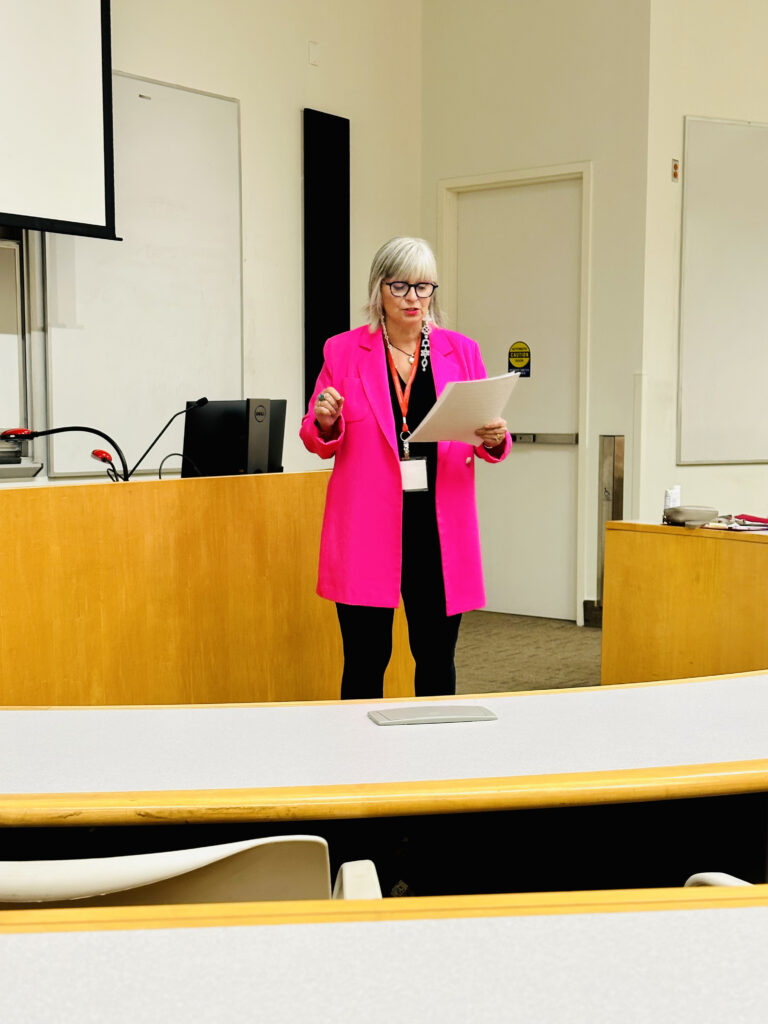 Tina's graduate research focuses on Maternal Theory and Matricentric Feminism. Her Master of Arts Major Research Paper uses thematic analysis to explore how former foster daughters view their birth mothers.
Tina recently delivered an academic conference paper at Chapman University in California on Intersectional Identity and Motherhood.
To book Tina for a speaking engagement or interview, please visit our Contact page.