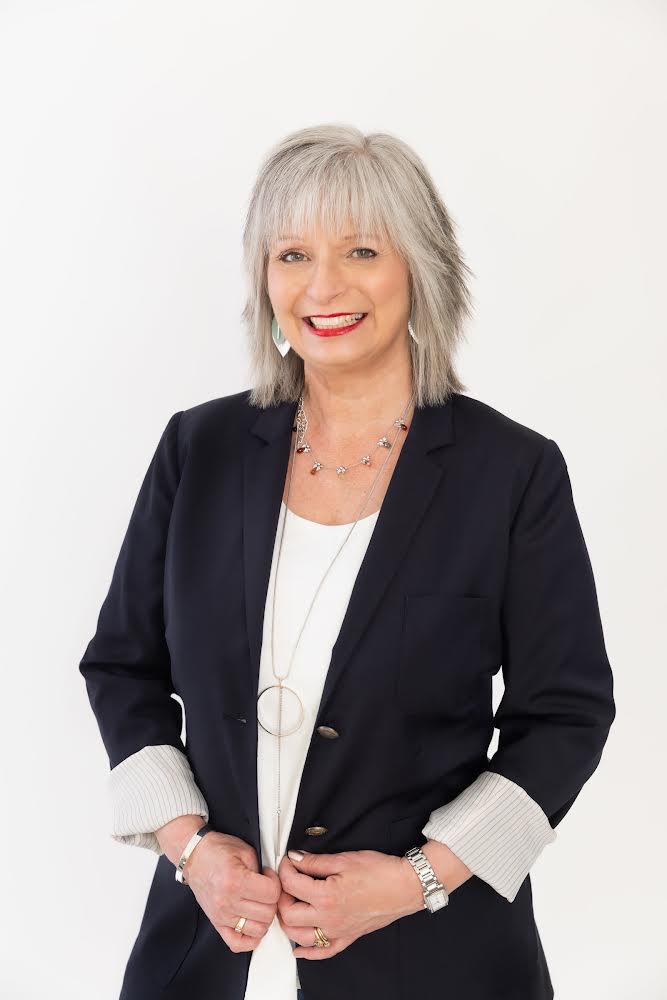 Tina Powell is a supporter of children's literacy and a women's rights advocate.
She is the Founder and Chief Content Curator of the social media movement "GLORIOUS IS SHETM."
With thousands of followers, this page celebrates Canadian women who inspire, achieve, and empower. Featured on Instagram, Facebook, and LinkedIn, GLORIOUS IS SHE TM elevates the status of women by amplifying and showcasing the achievements and impact of extraordinary Canadian women.
GLORIOUS IS SHE™ AWARD PROGRAM
GLORIOUS PHILANTHROPY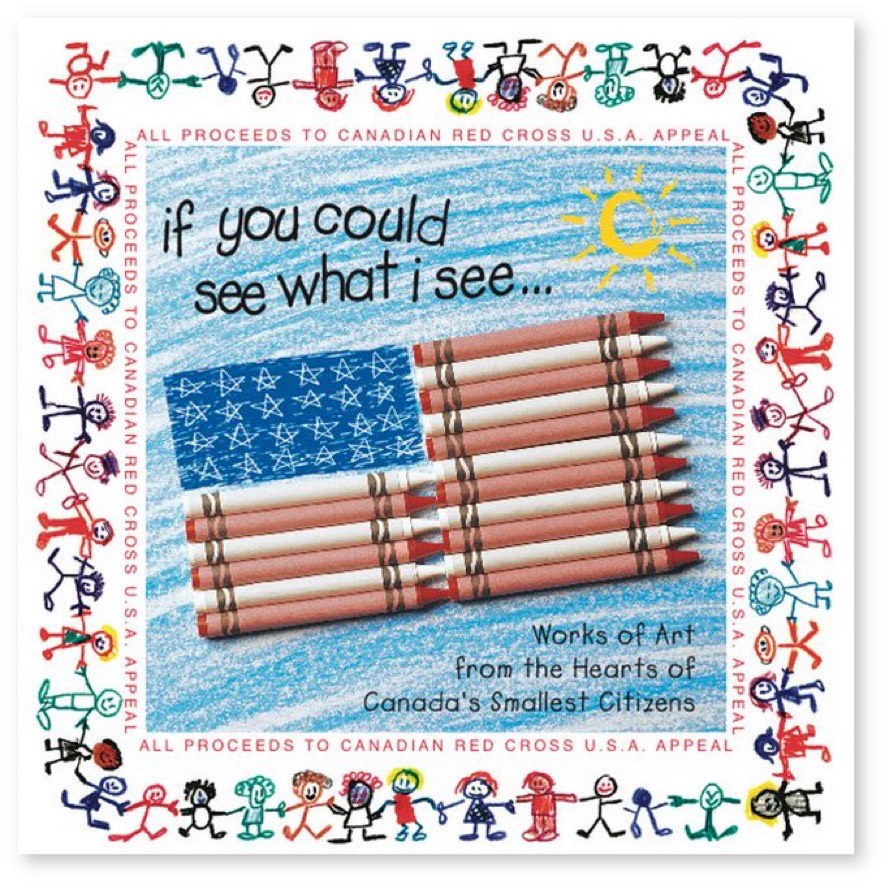 Tina Powell's books have been used to raised funds and/or awareness for Food Banks Canada, the American Diabetes Association, Children's Aid Society, Kids Help Phone, Raise-a-Reader, Jays Care Foundation, and other worthy organizations. Her picture book If You Could See What I See… was written in the aftermath of the 9/11 terrorist attacks and raised $58,000 for the Canadian Red Cross USA Appeal. Illustrated by Canadian children, this powerful book was accepted into the National September 11 Memorial Museum in New York City. During the COVID-19 pandemic, Tina donated $20,000 in books to Ontario teachers and local children's organizations.