SHOWCASED TREASURES PRESENTS: A BOOK FAIR & CRAFT SHOW ON NOVEMBER 10, 2018
Tina Powell is thrilled to be showcasing her books at this Oakville event!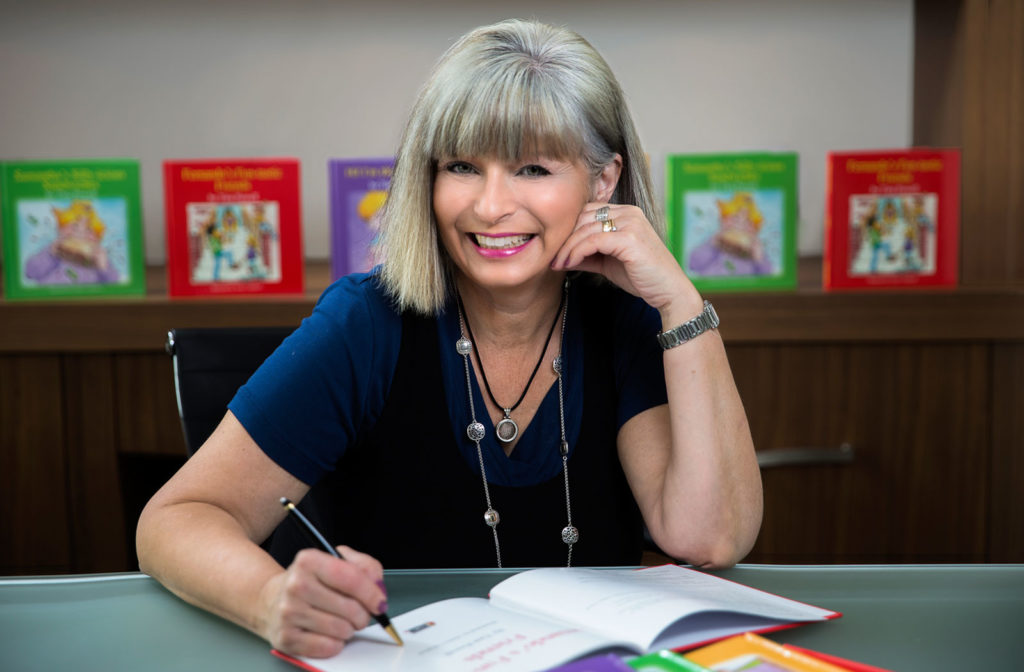 Meet Tina as well as other local authors. Purchase autographed books and beautiful handmade items for holiday gifts.
Admission fee is $2, free for kids 3 and under.