"A journey of a thousand miles begins with a single step." — Lao Tzu 
"Necessity is the mother of invention." — English Proverb often attributed to Plato
"Put one foot in front of the other." — Kris Kringle, Santa Claus is Comin' to Town
Last week I shared a rambling list of 2020 goals that thanks to the Coronavirus had to be locked down and quarantined. From the feedback I received, many of you had similar lists and felt similar feelings of disappointment and loss. (Thank you for your comments and shares.)
Indeed, we are all in this together.
Here's something else I realized… on top of the disappointment and sense of loss that we're feeling, we also get to feel guilty about our disappointment and sense of loss. After all, what right do we have to mourn our 2020 plans, when hundreds of thousands of people around the world are mourning their loved ones? What right do we have to hunger for opportunities lost, when food bank lineups are miles long? How dare we complain about having to stay at home, when essential workers risk their lives every day by going out?
The problem is that when you are one of the lucky ones (and I hope you will continue to be one) you aren't permitted to complain. You're not sick. You're not hungry. You're safe at home. Your worst day is better than a lot of people's best days. So you're expected to keep smiling, keep giving, and keep your mouth shut.
The trouble is some days are easier than others — and it's the other days that are the hard ones. No matter how lucky you are … The sadness is real. The grief is real. The suffering is real.
Last week, I talked about how KINDNESS, GRATITUDE, and JOY are essential to our survival.
YES! Be kind and give as much as you can to charitable organizations, your local retailers and restaurants, healthcare providers, and other community groups. But also be kind to yourself.
YES! Be grateful for all that you do have and share what you can with others. But also be thankful for still having hopes and dreams.
AND WHATEVER YOU DO… DON'T DENY YOURSELF THE JOY OF LIFE!
Plans, goals, hope, and a sense of purpose can bring us great joy. So dust off your list of 2020 plans and start thinking about how you can safely, slowly, carefully achieve some of those goals.
As you may recall, my list of goals included rekindling my passion for cooking, starting a vegetable garden, practising more yoga, reading more reliable news sources and books, learning piano, finishing writing two novels, and giving more back to my community. 
Thanks to the stay at home order, the first goal took care of itself. I have been cooking up a storm! I've been making family favourites, such as spaghetti and meatballs, pineapple chicken, and shepherd's pie. I've dusted off my old slow cooker and made Moroccan lentil soup, savoury pot roast, and ham and bean soup. To my absolute shock, I've been making cookies, pies, squares, and homemade bread — all from scratch!!! With my hair pulled back in a ponytail and my apron on, I've stirred and blended, boiled and fried, roasted and baked.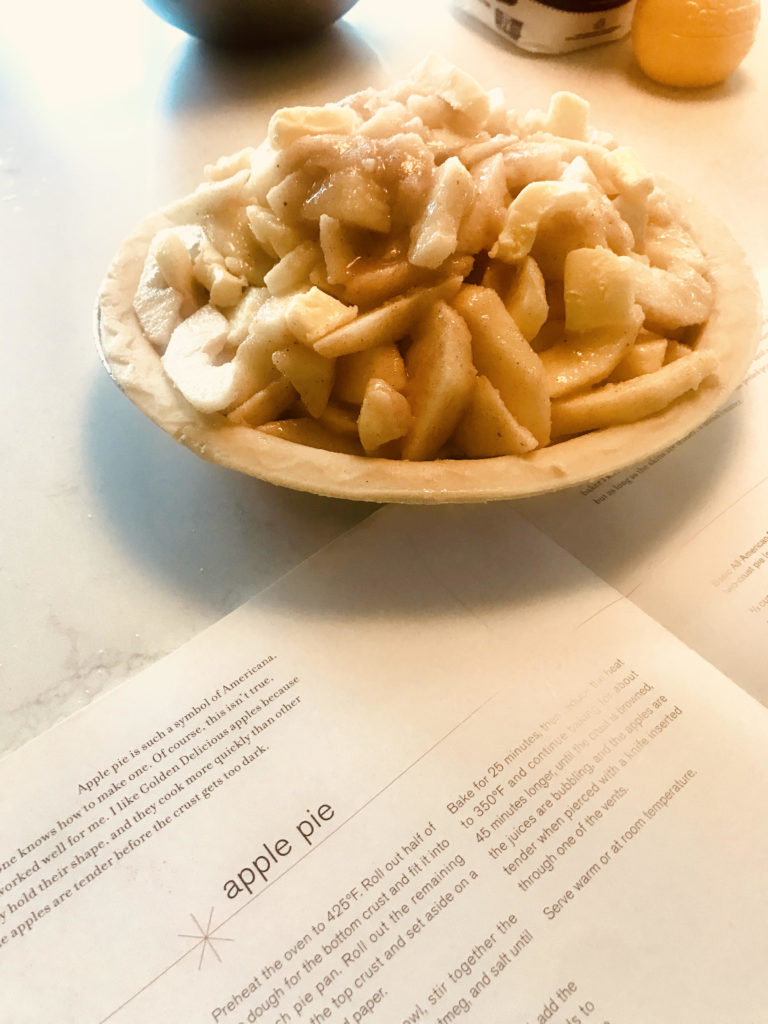 I imagined I was channeling Laura Ingalls of Little House on the Prairie.
I also imagined that I must be the only one. With the convenience of Uber Eats and other food delivery apps, surely others would be ordering in, driving thru, or buying packaged, convenience foods from the grocery store. With so many having to work from home and home school their kids, who would have the time or the energy to cook?
Then I checked my social media feed… and I was inundated with photos of amazing meals created by friends and family, fabulous new recipes I couldn't wait to try, and inspiring theme night ideas.
Families were cooking together and eating together!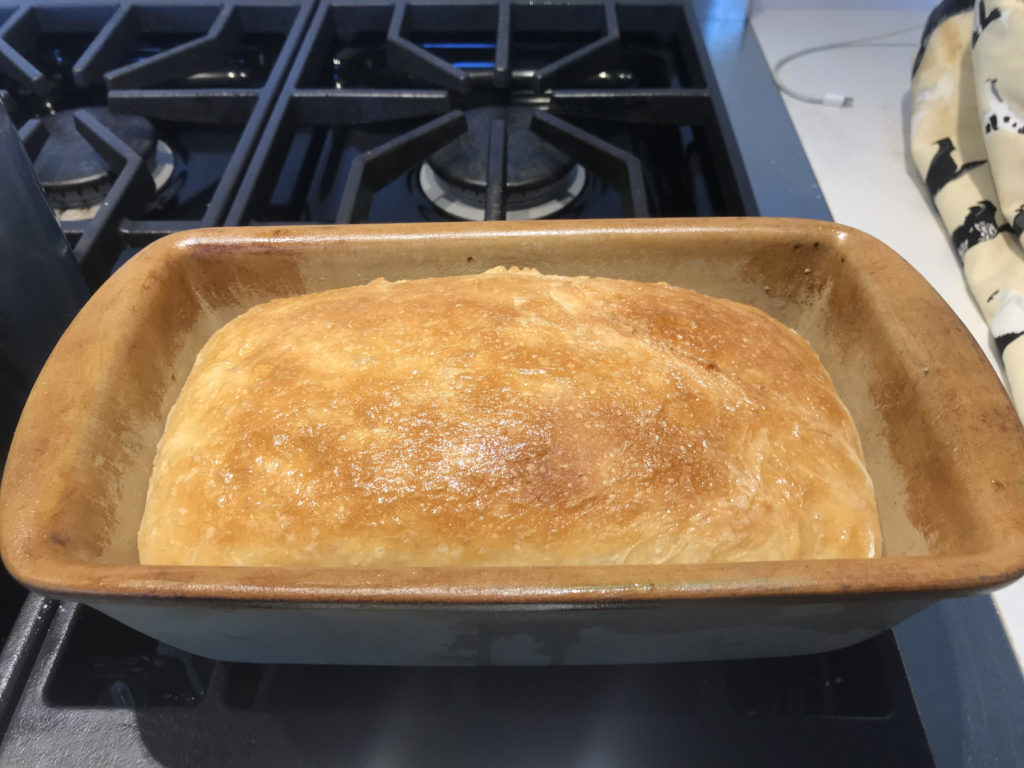 But surely no one else was making their own bread.
To my amazement, yeast was sold out at every online grocery store I tried!
I finally found some at a bakery supply company.
Anybody want to borrow a cup of yeast?