Candy may be sweet, but books are a better treat!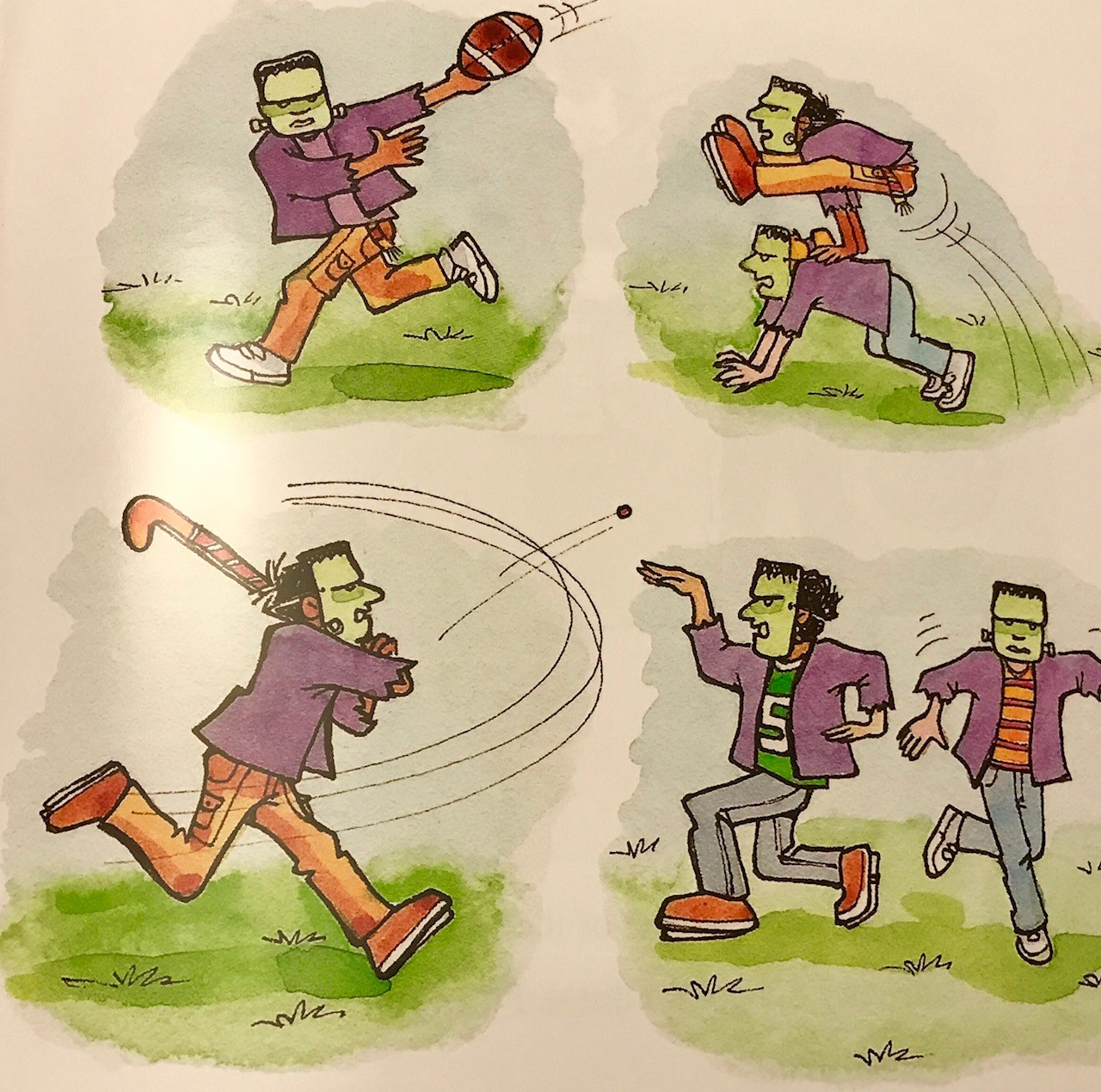 FREE Bookmarks & Halloween Pencils for the first 100 children!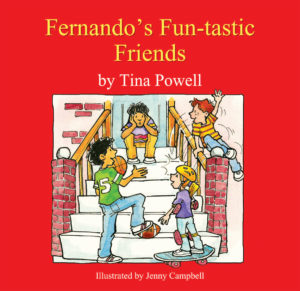 Find out why Fernando is such a Frankenstein fan!
If you can't make it, but still would like to purchase an autographed book, contact Tina Powell here.
We'll mail your books to you!
See you on October 14th!