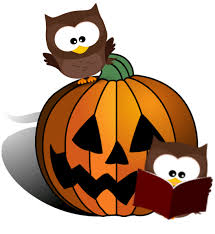 BOOOOOOOOO-K SIGNING!!!
Come visit Tina at Indigo Yonge & Eglinton!
FREE Halloween pencils and activity pages!
Featuring all of Tina's children's book titles:
Freddy and the Blue Jays,
Peter's Poofect Pet,
Samantha's Silly-icious Sandwiches,
Fernando's Fun-tastic Friends,
and Hi! I Am the New Baby!
ALL AVAILABLE IN PAPERBACK FOR ONLY $9.95 EACH!!!
Autographed books make great Halloween treats… birthday presents… and Christmas gifts!
Easy to wrap! Easy to mail!
Mark your calendar!