Tina is working on her debut novel for adults: The Choices They Left Behind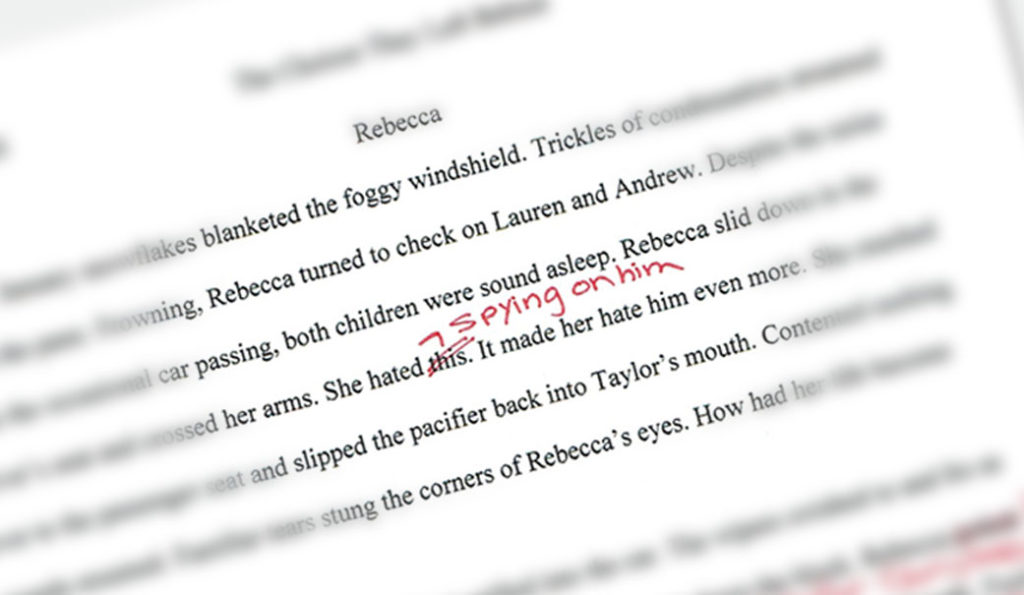 Tina is currently writing the second draft of her first novel for adult readers. The Choices They Left Behind spans across three generations of one family and reveals how the large and small choices made by one generation can have a dramatic impact on the next. Betrayal, secrecy, revenge and redemption are just some of the themes explored in this full-length novel that showcases the personal growth of three women and the difficult choices they make.
Intrigued? Click here for a sneak peek.