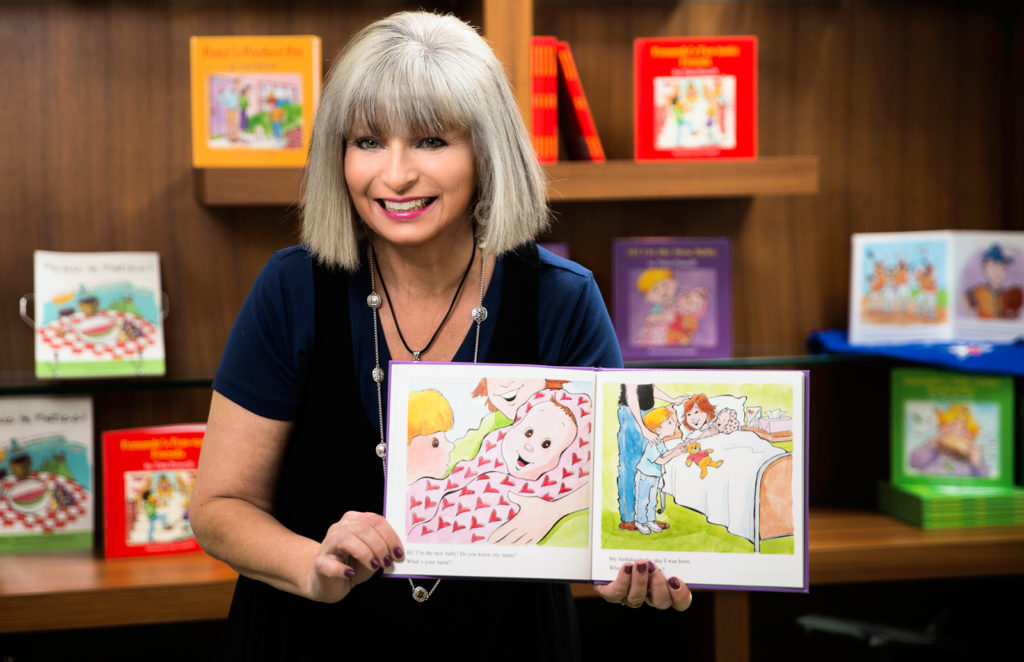 Tina Powell would love to come to your school or library!
Whether it's revealing all the wild and kooky things she has hidden in her 'Imagination Box' or sharing one of her bestselling children's books, Tina Powell sparks squeals of delight and peals of laughter from her young fans.
Although Tina has visited hundreds of schools/libraries and entertained, inspired and educated children of ALL ages, her picture books are targeted to students in the primary grades.
Depending upon the age group, presentations are between 30 and 45 minutes in length. The ideal group size is 45 to 60 students … max 75.
Children will learn about the parts of a story, what authors, illustrators, editors, and publishers do, and the important part imagination plays in creating stories. Tina will share how she discovered she wanted to be an author and where her story ideas came from. Young writers also learn why proofreading is essential and why Tina writes multiple drafts of her stories.
Tina is happy to customize her presentation to your specific needs and will also entertain any questions participants might have about being an author.
A two-hour author visit costs $250. In two hours, Tina can usually provide two or three presentations. Full-day and one-hour visits are also available.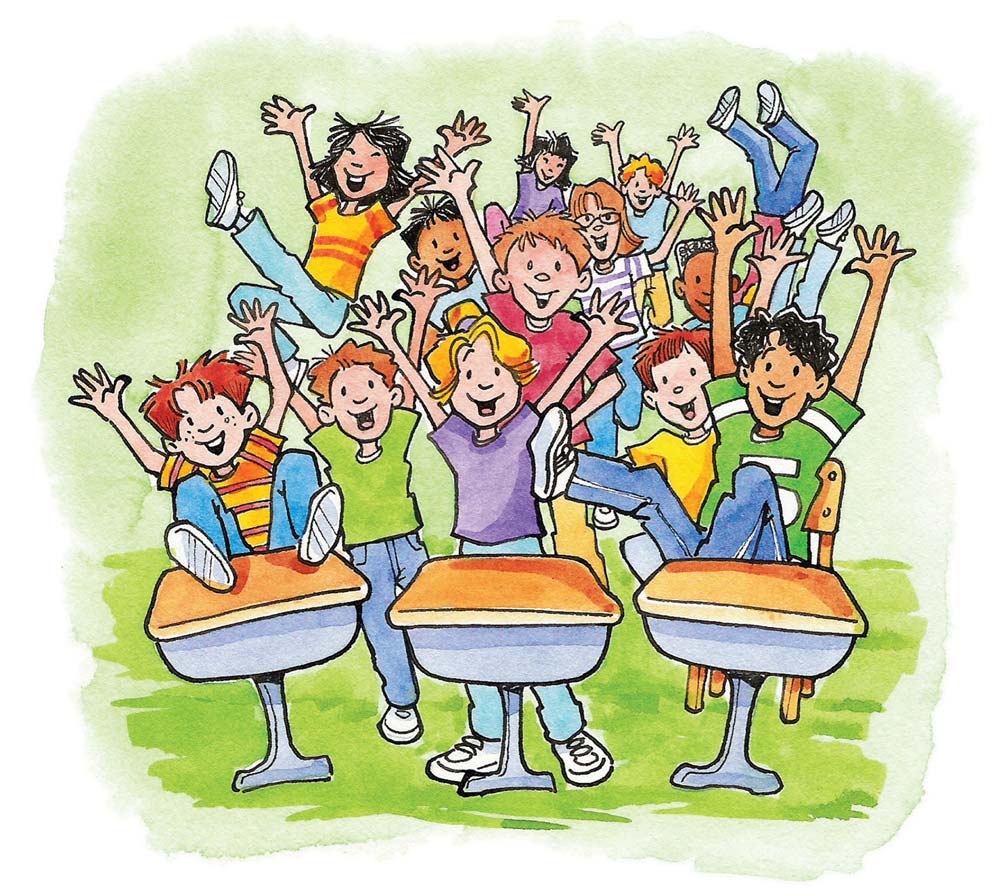 How to Qualify for a FREE AUTHOR VISIT
A FREE two-hour presentation will be awarded to any daycare, preschool, elementary school or library that orders 25 books through a student take home order form provided. These books will be personally autographed by the author for students.
To find out more or to book a visit, contact Tina here.