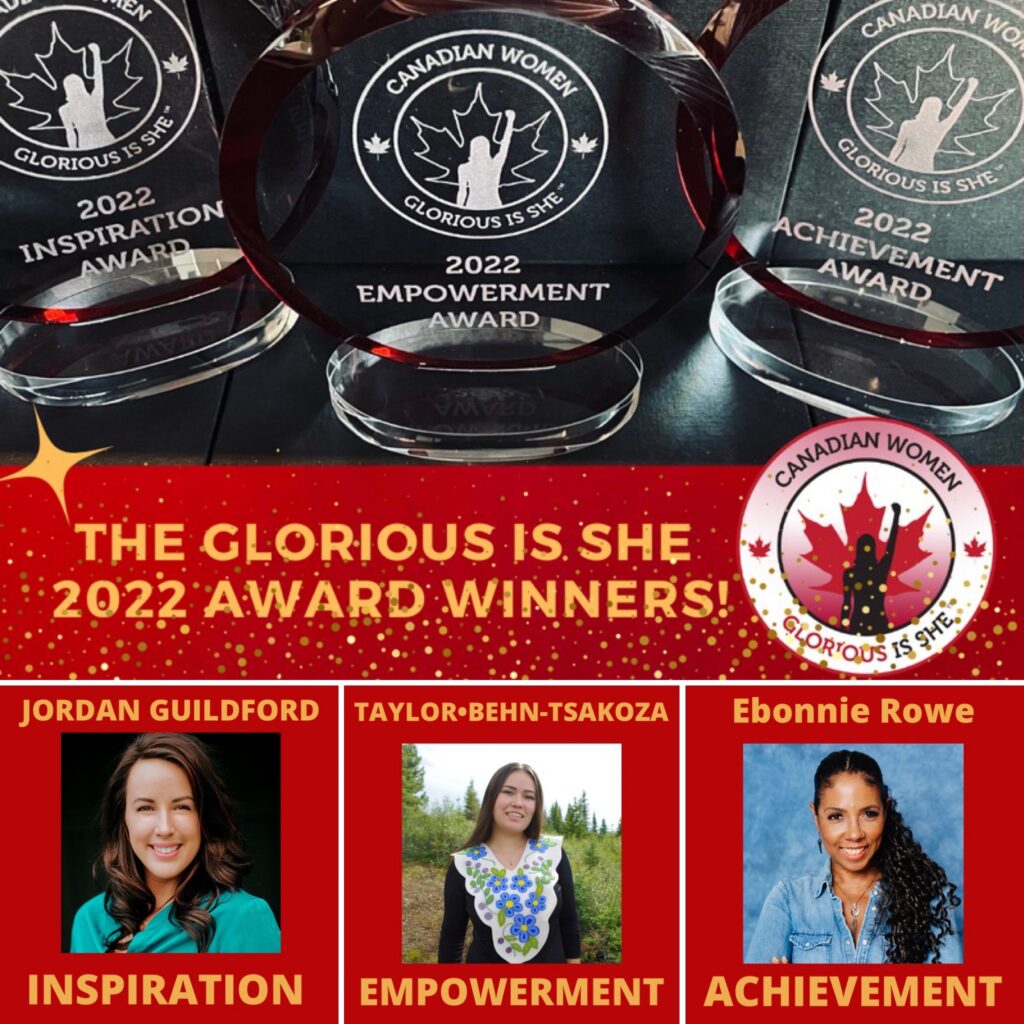 On July 13, 2022 — the 1st Anniversary of GLORIOUS IS SHE — three GLORIOUS CANADIAN WOMEN were honoured with GLORIOUS IS SHE AWARDS!
The 2022 INSPIRATION GIS AWARD went to Jordan Guildford — Founder & CEO of Gems for Gems! At 14 years old, Jordan watched her mother struggle to provide the basic needs of food, heat and hot water for the family. So that Christmas Jordan and her younger siblings pooled their money together to buy their mom a piece of jewelry. The sparkling bracelet brought their mom to tears. It also brought out in her a renewed sense of self-worth, femininity, and dignity. So in 2015 when Jordan and some friends were discussing ways to give back over the holidays, the Gems for Gems concept was born. The initial goal was to collect 25 pieces of gently used jewelry to distribute to women in women's shelters. In three short weeks, they collected 436 gifts! Today, Gems for Gems is a nationally registered charity based in Calgary that has distributed 14,000 jewelry packages across Canada — and offers scholarships, empowerment workshops and ambassadorships!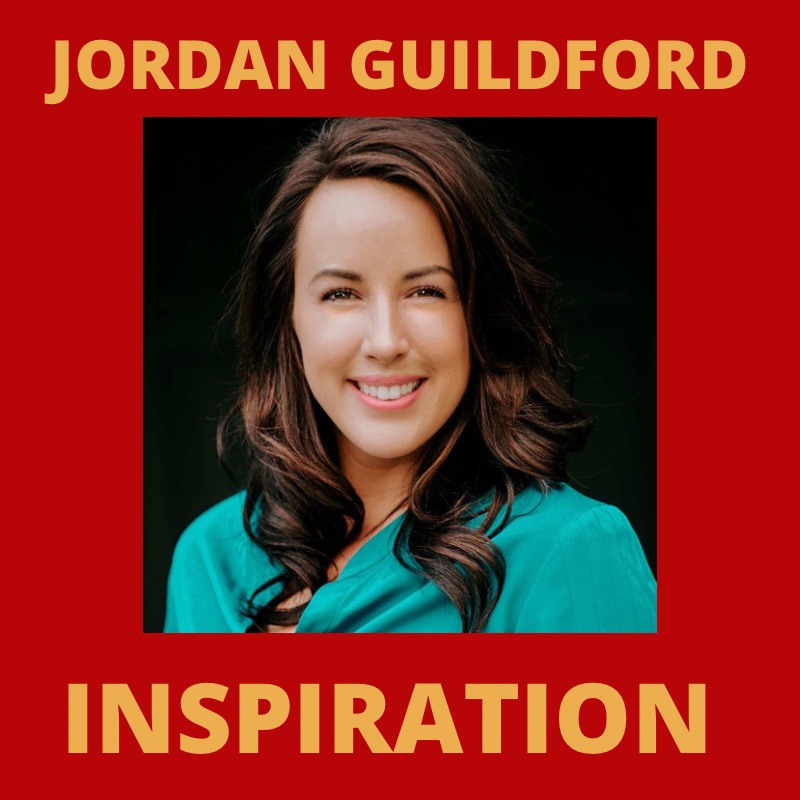 The 2022 EMPOWERMENT GIS AWARD went to Taylor Behn-Tsakoza of the Fort Nelson First Nation! Taylor is a youth delegate for the Assembly of First Nations (AFN), has a bachelor's degree in health & physical education, plus graduate certificates in Indigenous Studies, and was part of the Indigenous delegation who met with Pope Francis in Rome last March. She is of Eh Cho Dene and Dunne Zaa ancestry and her aunts and uncles attended the Lower Post residential school near the BC-Yukon border. Most recently, Taylor attended the 21st session of the United NationsPermanent Forum on Indigenous Issues in New York City where the Young Diplomats of Canada Indigenous Youth Delegation delivered the UNPFII 2022 YOUTH STATEMENT.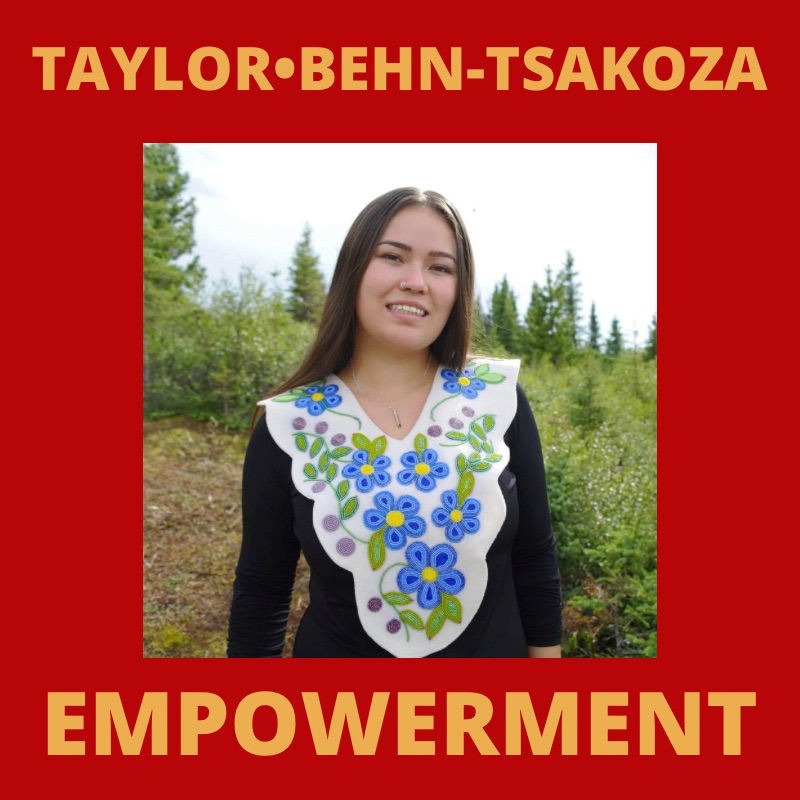 The 2022 ACHIEVEMENT GIS AWARD went to Ebonnie Rowe — Founder of Honey Jam & PhemPhat Entertainment! Born in Montreal, raised in Toronto, Ebonnie founded PhemPhat Entertainment Group in 1995 — a non-profit company that provides promotional, mentoring, networking, educational and performance opportunities for emerging female artists and supports women's charities. She also is the producer of the Honey Jam concert and programme for young female artists — where Nelly Furtado, Jully Black and Jewelle Blackman performed early in their careers. Ebonnie was featured in the 2020 edition of the book '100 Accomplished Black Canadian Women.' She also received a Trailblazer Award from the Canadian Independent Music Association, a Roy Thompson Award of Recognition, and the YWCA's Women of Distinction Award for Arts & Entertainment.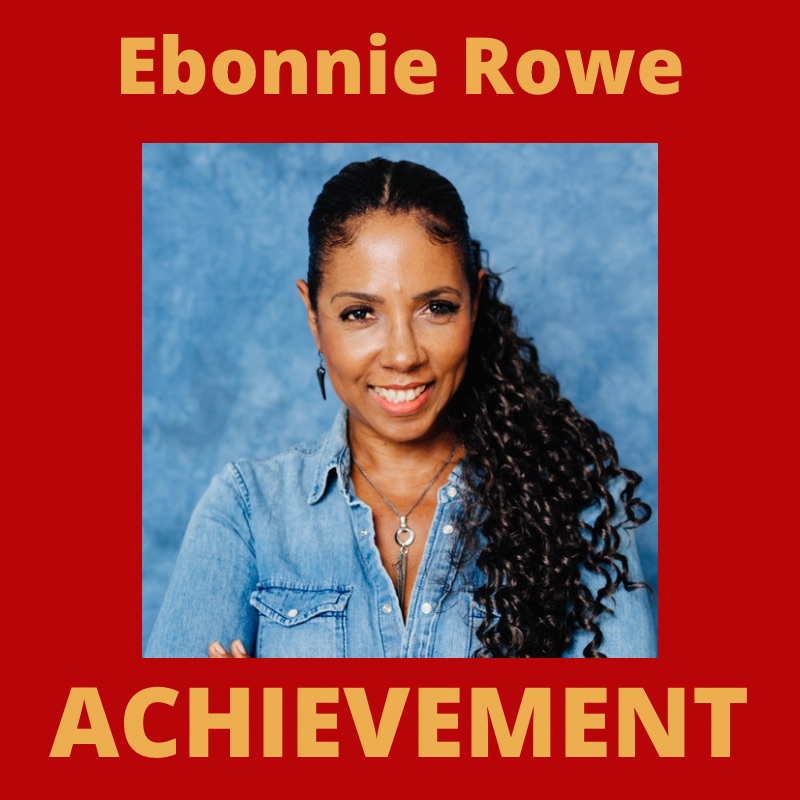 PLEASE JOIN US IN CONGRATULATING OUR 2022 GLORIOUS IS SHE AWARD RECIPIENTS!