Gardening is cheaper than therapy and you get tomatoes. — Author Unknown
I am a third generation Italian Canadian… which basically means I am a kitchen Italian. I can feed you in Italian — or swear at you in Italian. Your choice.
My grandfather, Giovanni D'Alessandro, was a farmer from Pisticci, Italy. When he immigrated to Toronto in the summer of 1921, he did not leave his farming roots far behind. Despite becoming a labourer in Toronto, his labour of love was the gigantic vegetable garden in his backyard.
My family and I would visit my grandparents every weekend and the highlight of our summer visits would be a tour of the vegetable garden. I can still remember the pride my Grandpa exuded as he showed us his fresh tomatoes, peppers, lettuce, cucumbers, beans, zucchini and more.
I realize now what a gift it was for me as a child to see where food actually came from.
My father, James D'Alessandro, carried on the tradition. Although our vegetable garden was a little smaller than my Grandpa's, the harvest was just as rich. Nothing could compare to a toasted tomato sandwich with one of my Dad's tomatoes — BUT my absolute favourite was (and still is) the fried zucchini blossoms. (If you have not yet experienced the amazing taste of a fried zucchini blossom, it's high time you did!)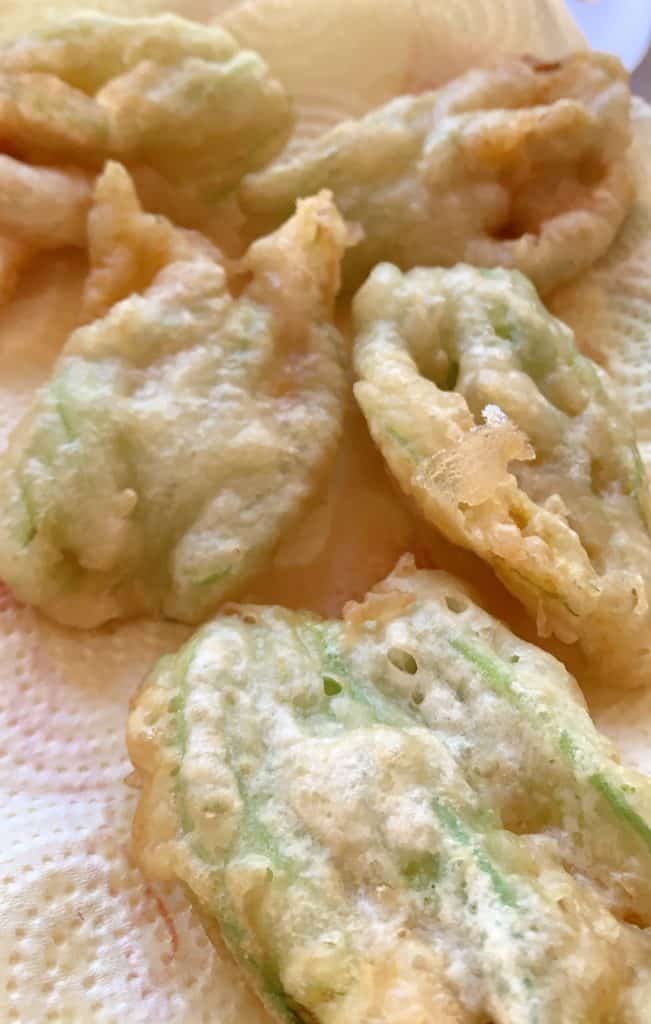 This is a very long and roundabout way of me saying that I've never had a vegetable garden. I've talked about having one. I've dreamed about having one. I promised myself that I would have one. But I never did it.
That is why one of my 2020 plans was to finally grow a vegetable garden.
After many weeks of staying at home during this global pandemic, I have come to realize two things:
Food should not be taken for granted or wasted. Those who grow, distribute, and prepare our daily bread, vegetables, fruit and protein should be honoured and appreciated.
There has never been a better time for me to grow a vegetable garden. Why spend the summer watching the grass grow when I can watch the tomatoes grow?!!!!
Not quite knowing how green my thumb actually is, I decided to start small. I bought and had delivered a portable, snap-together garden box.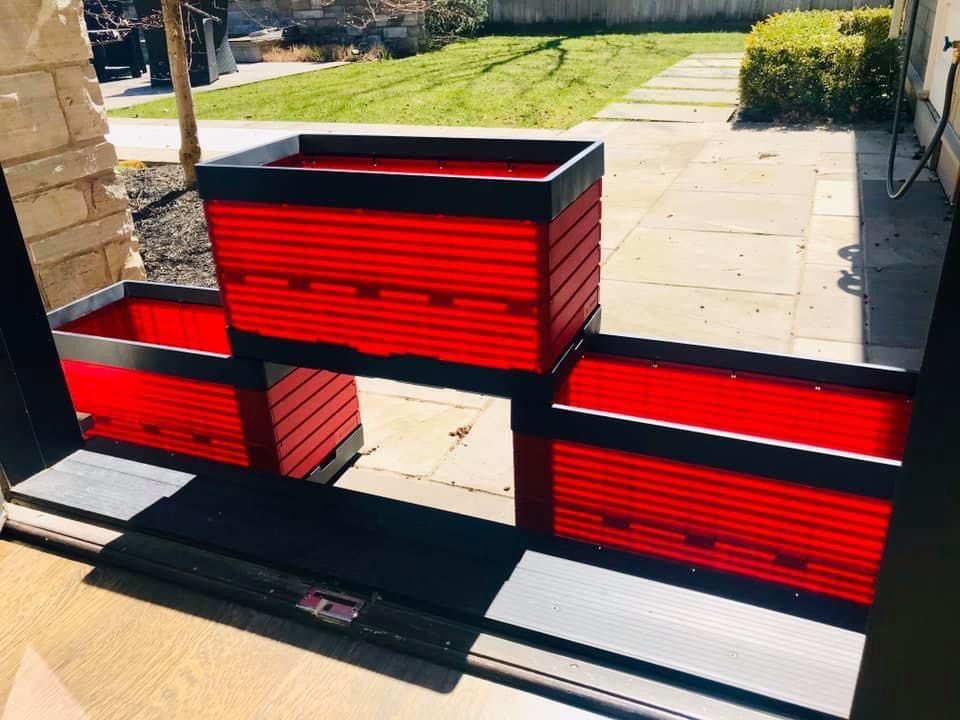 Next I ordered seeds and seed germination trays. Yes, I could have purchased plants from a nursery, but I had this incredible desire to create something from nothing. I wanted to create life and to create food. No shortcuts.
Although it is still the very early stages, I am pleased to report that …
IT'S WORKING!!!!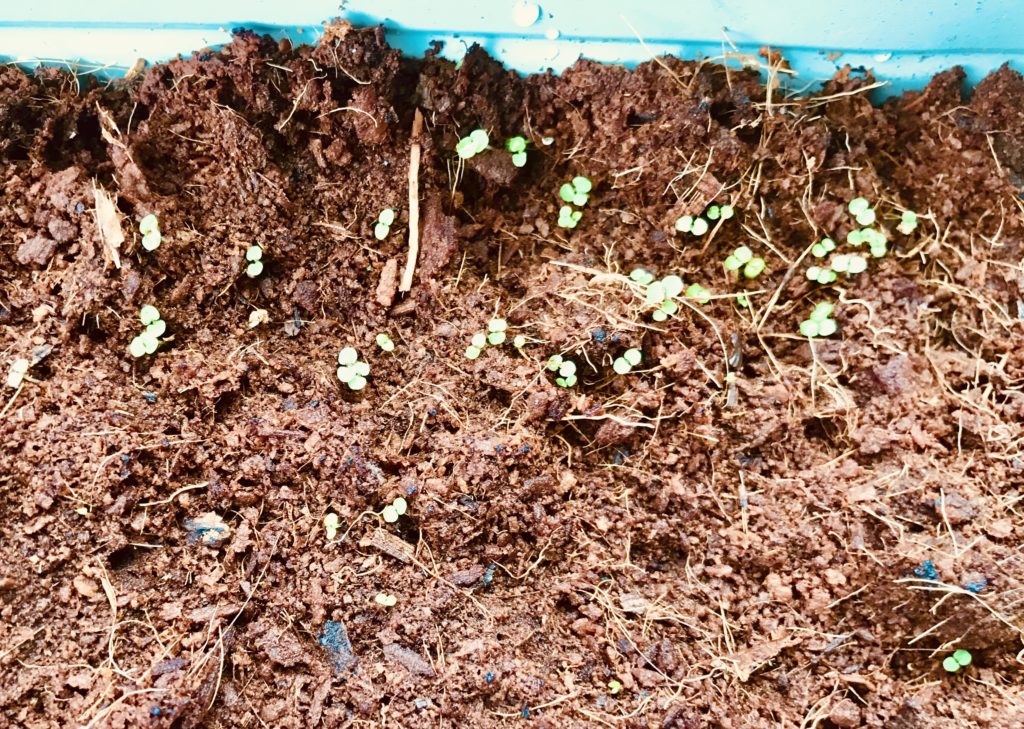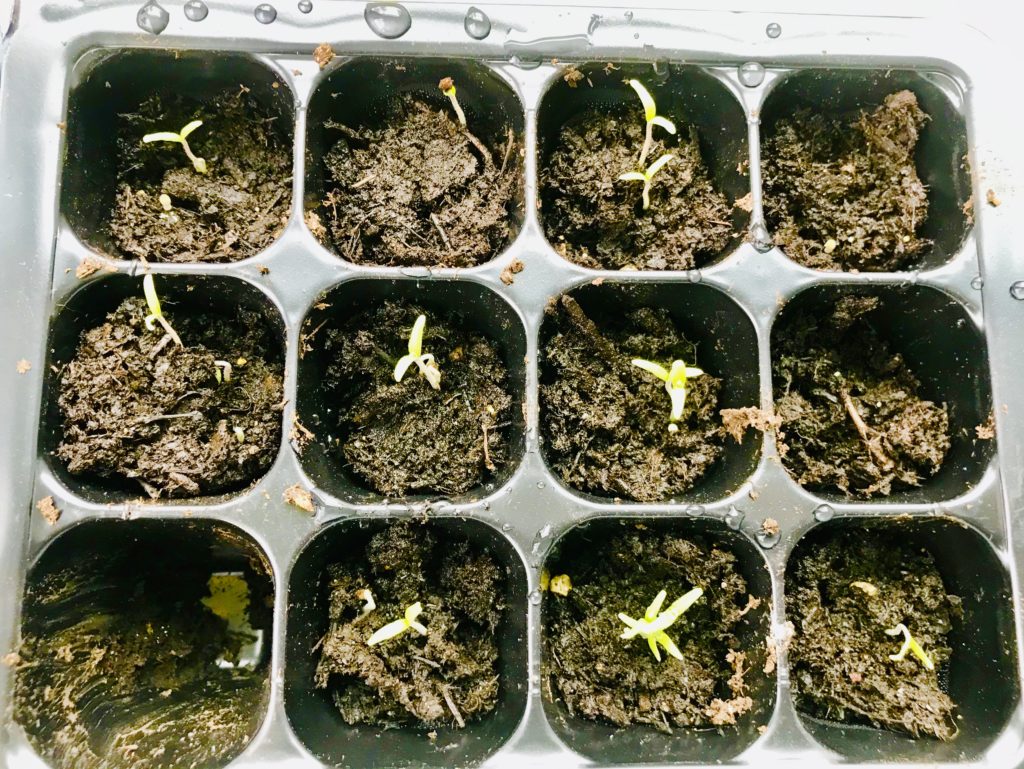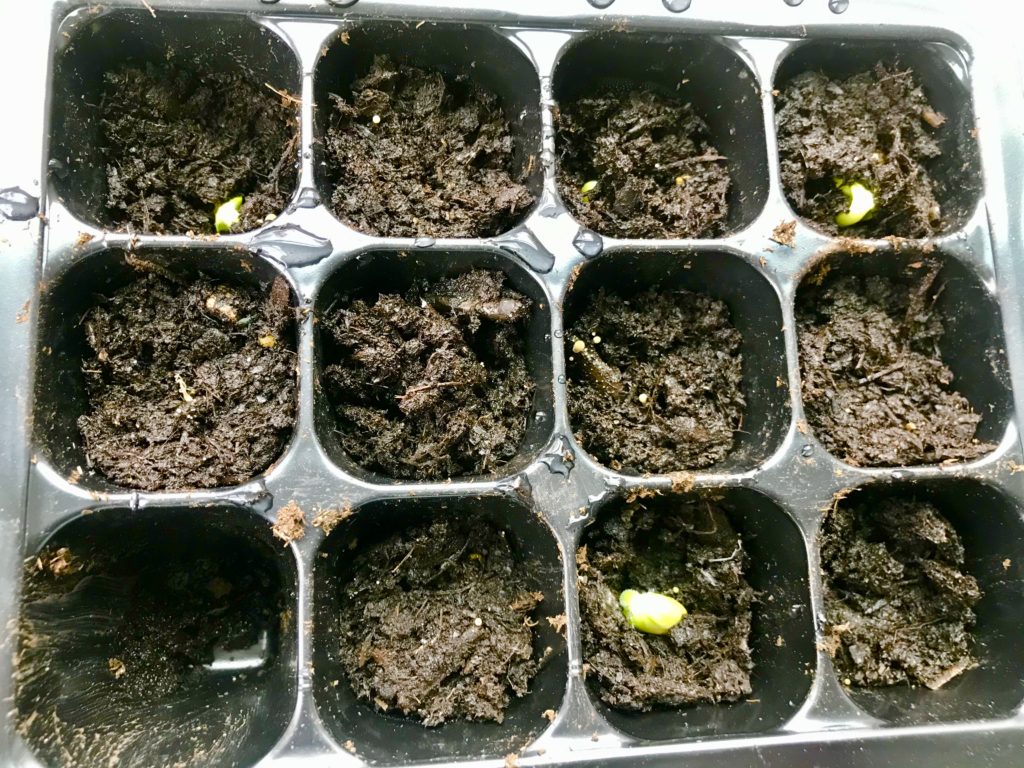 Despite being amazed that the seeds actually grew, I can't describe the joy I feel every day when I see how my little plants are doing. When there is so much wrong with the world right now, these little seedlings give me hope. Life will go on. Growth is still possible. The power is in our hands.
What power is in your hands? What baby steps can you take toward a 2020 goal dormant in your heart? Where are the seeds of joy in your life?
Wish me luck with my little seedlings. I am hoping for a delicious harvest!
My garden is my most beautiful masterpiece — Claude Monet