Toward the end of last year I set the stage (table?) for an important 2020 goal I hoped to accomplish. My goal was simple. To create an environment in my home where folks would love to gather. To facilitate this gathering I made a bold move that would impress the stars of HGTV. I converted my living room / dining room combination into one honking big dining room. We already had a large family room adjacent to the living room. It seemed silly to me to have two sitting areas so close together — when what I really needed was a place for people to gather… to break bread… to share stories.
In order for a goal to be reachable it must be specific and measurable. As such, my 2020 Gathering Goal was to host a dinner party once a month. My husband and I actually made lists of the people we would invite each month to gather around our table. (Yes, of course, you were on the list!)
The year was off to a great start. On January 1st, I hosted a dinner for nine. In February, I hosted a very special intimate dinner for three. Invitations were out for a casual pre-concert dinner in March, an Easter dinner with the family in April, and an Italian-themed potluck with my husband's workmates (I called the Big Chillini!) in May. The future looked bright. There were birthday parties, graduation celebrations, and an engagement party planned.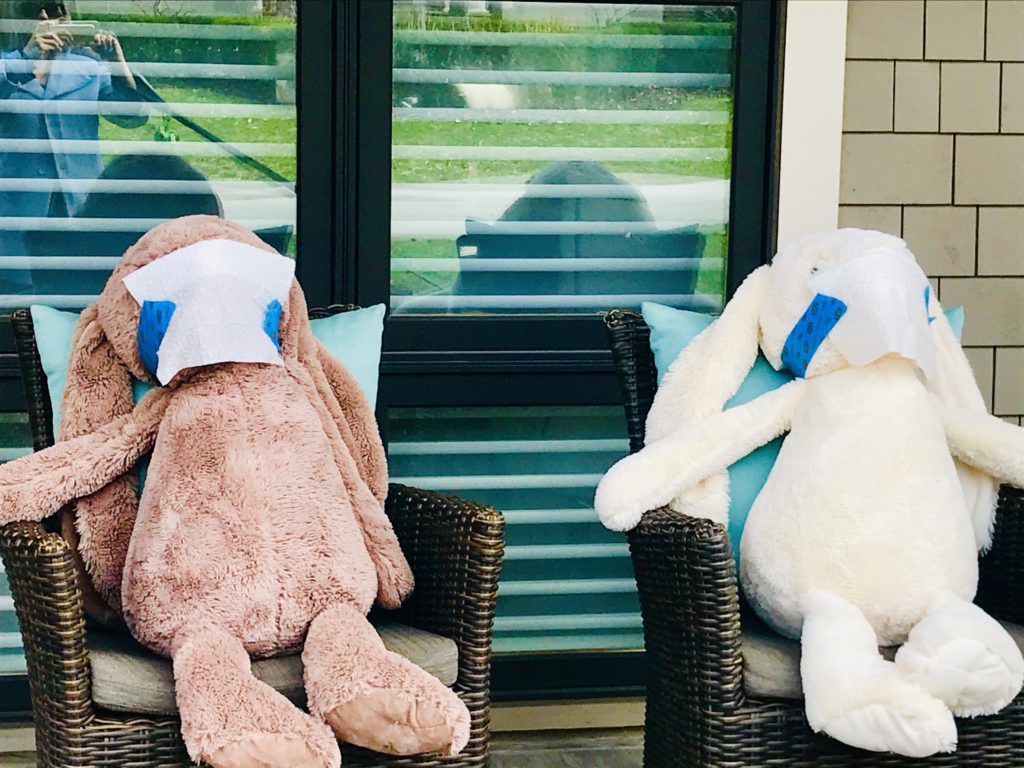 You know what happened. Nothing like a global pandemic with physical distancing to spoil the party.
Sadly, all of us have missed important events, celebrations and occasions with those we love. It truly breaks my heart. I think I feel the most for the children and for the seniors. The former because they don't quite understand. The latter because they do understand just how precious time is.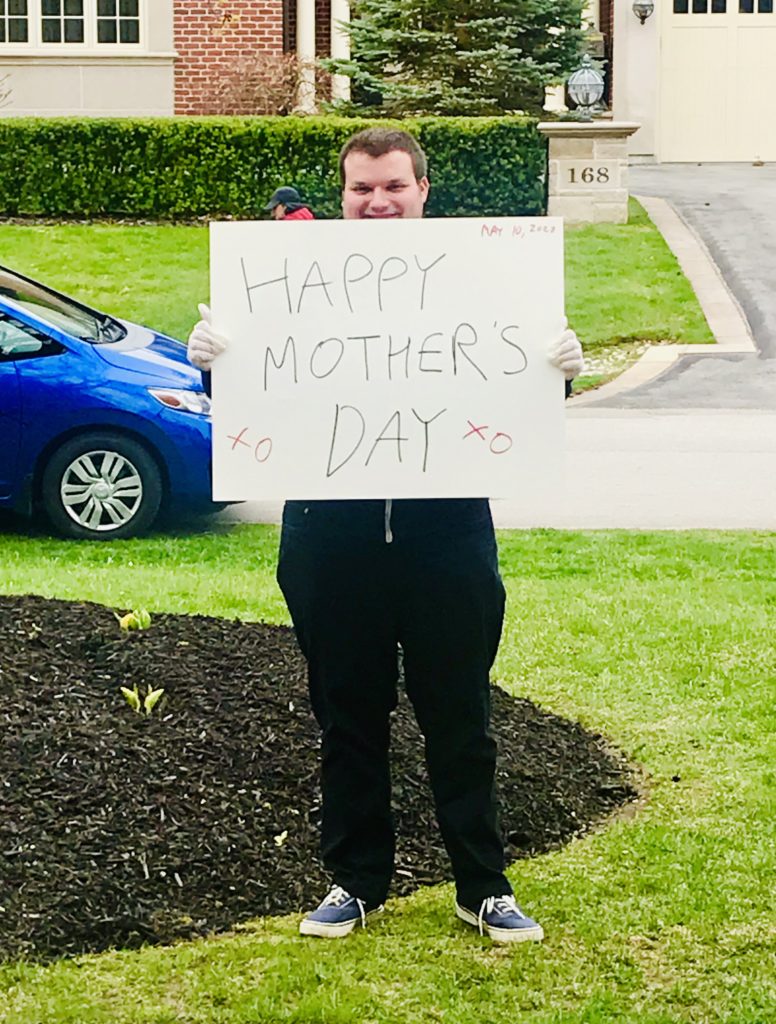 Yes, we can Zoom, or Skype, or FaceTime. We can make calls, write emails, and send texts. And it is vitally important that we do all these things… But it's not the same. When I think of what I miss most, gathering is at the top of the list. (Followed by eating sushi at a restaurant and not having the constant desire to bake and eat bread.)
That being said, I don't miss gathering enough to go out and gather when there is not yet a Coronavirus vaccine, testing is still inadequate, and not enough people are wearing masks or physical distancing. From the Trinity Bellwoods Park debacle in Toronto to the Lake of the Ozarks Memorial Day party in Missouri, I am so discouraged by the selfishness of these people.
No one wants to gather more than me… but it MUST wait.
Until then… gather your wits. Be smart. Stay safe. Stay two metres (six feet) apart. Wear masks when out in public. Only then will we all have the opportunity to gather again at someone's table.