Despite all the new Hallmark holiday movies that get released every year, my all-time favourite Christmas movie is It's a Wonderful Life. For those of you who aren't familiar with Frank Capra's holiday classic, it's about down-on-his-luck George Bailey who discovers what the world would be like if he had never been born. Thanks to a helpful angel named Clarence, George learns that "Each man's life touches so many other lives."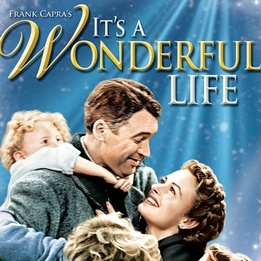 I recently had my own "Wonderful Life" moment. My angel's name is Vanessa and she appeared before me at the Reading For the Love of It Conference in Toronto. Well, she actually came running into my life screaming, "Tina Powell! Tina Powell! It's really you!"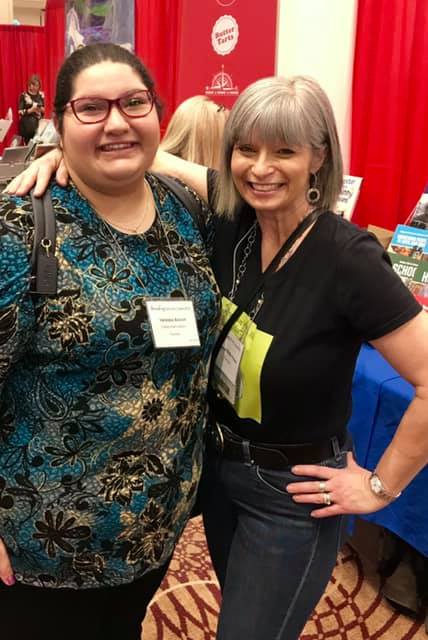 I first met Vanessa when she was 12 years old. While conducting an author visit at her school, I encouraged Vanessa and her classmates to submit stories, illustrations or poems to an online magazine I used to publish called My Big Fat Inspiration. Little Vanessa demonstrated incredible courage and faith in herself and submitted one of her poems.
Unfortunately, our peers are not always supportive of our bravery, our talent, or our efforts and unbeknownst to me Vanessa was teased by her 'friends' for her desire to be a published writer.
Luckily, I know talent when I see it and Vanessa's beautiful and poignant poem was published in my magazine. That day at the conference (so many years later) Vanessa confided that her early success as a published poet not only silenced her critics, it inspired her to continue writing and become a teacher. It brought tears to my eyes to know that I had played a small role in the life of this vibrant woman standing before me. Although Vanessa thanked me for my support of her, it was I who received the greatest gift — as will the many children Vanessa will inspire throughout her career.