Whether it's providing tips and encouragement to aspiring authors, mentoring the next generation of women leaders, or helping organizations with their communication strategies, Tina Powell is always willing to share her knowledge and expertise. On a consulting basis, she assists organizations and individuals with branding, social media, public relations materials, advertising copywriting, and website content.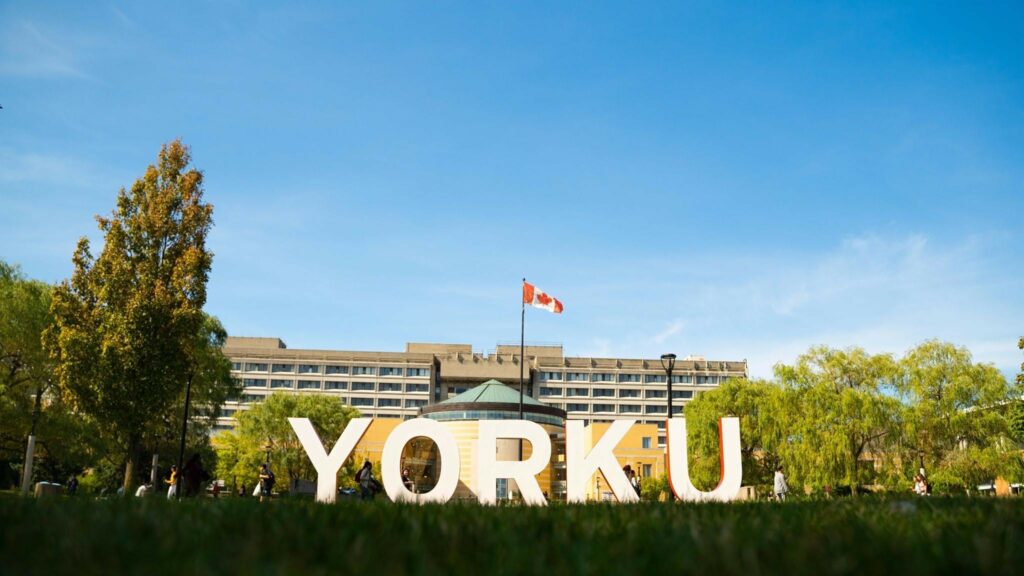 Tina is also part of York University's Advancing YU — Advancing Women Leadership Program. As an Alumna Mentor, Tina helps women students from the Faculty of Liberal Arts & Professional Studies to develop life and career skills as they prepare to enter the workforce. The Advancing Women Leadership Program supports students across three critical areas: Mentorship, Financial Assistance, and Career Skills, such as resume writing and interview tips. To learn more about this exciting program at York University, visit https://www.yorku.ca/laps/advancing-yu/.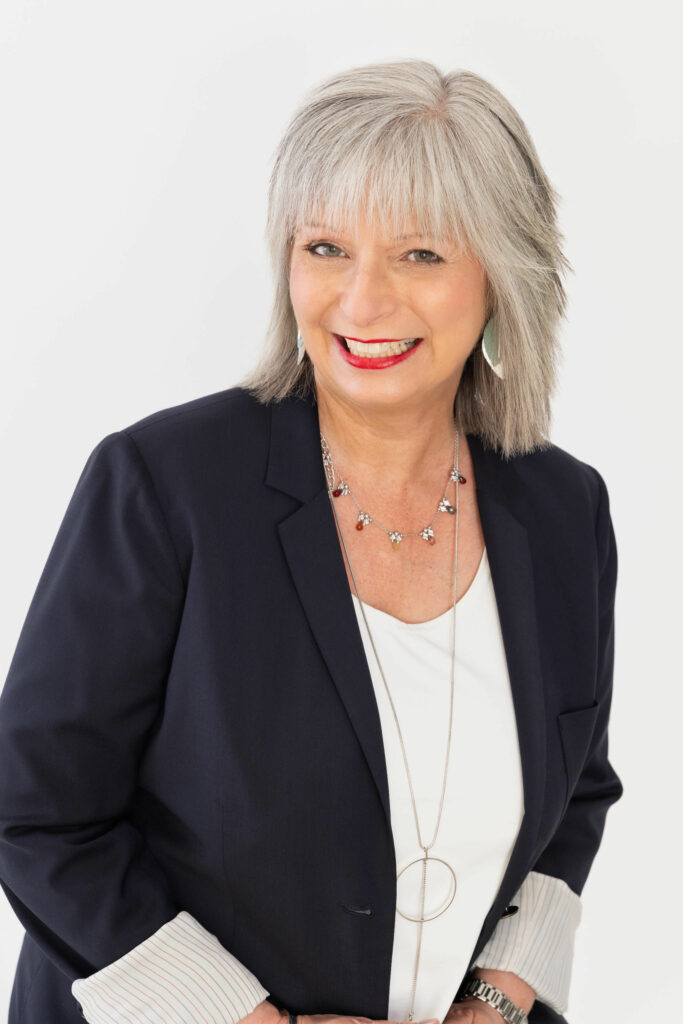 Tina has a Master of Communication Management degree from the University of Southern California, a Bachelor of Arts in English from McMaster University, a Bachelor of Commerce from York University, and a 3-year Business Administration Diploma in Marketing from Sheridan. She is currently earning her Master of Arts — Gender, Feminist and Women's Studies at York University in Toronto.
For more information or to discuss a consulting opportunity with Tina, please visit our Contact page.